26 Jul

TEMPOE Announces Matt Welton as the Senior VP of Sales and Marketing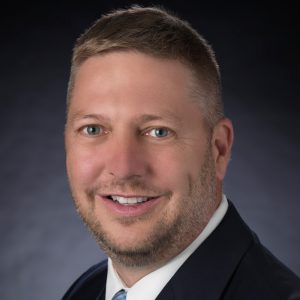 TEMPOE, LLC, a leading provider of no credit required shopping, announces the addition of Matt Welton as the Senior Vice President of Sales and Marketing.
Welton has more than 25 years of sales and marketing leadership in the consumer retail finance sector, with experience as retailer, lender, and technology provider. Prior to TEMPOE, Welton worked for several Fortune 500 companies as well as start-ups giving him a unique perspective on how to effectively scale a sales organization.
Welton's teams have successfully developed several large enterprise and mid-market retail partner-credit relationships across the full credit spectrum, with clients such as ABC Appliance, American Signature Furniture, Home Depot, Microsoft, and True Value Hardware.
As SVP of Sales and Marketing, Welton is responsible for all revenue growth for TEMPOE through existing and new client relationships. Welton will oversee business development, strategic account management, and field sales teams, as well as the strategic partnership relationships.
Welton holds a BA in political science from Penn State University. He resides in Austin, TX, with his wife Jennifer and a son.