01 Nov

Chris Chilton Joins TEMPOE as Chief Information Officer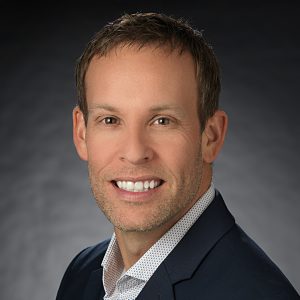 TEMPOE, LLC, a leading provider of no credit required leasing services, has welcomed Chris Chilton as the new Chief Information Officer (CIO) to oversee the 24×7 operations of TEMPOE's payment technology and in-store, mobile, and eCommerce solutions.
An accomplished and innovative IT professional, Chris joins TEMPOE with more than two decades of experience. He will be responsible for fostering TEMPOE's IT organization and for scaling TEMPOE's already "best-in-class" products and technologies. He will direct IT strategy for both internal and external client-facing applications, and continue driving customer success to ensure a competitive advantage.
Chris has a strong record of IT innovation and aligning IT as a strategic partner within the business. He is a problem-solver and passionate about serving his customers. He is often described as being "energetic and entrepreneurial" and likes to surround himself with similar people.
Chris is excited to join TEMPOE's executive leadership team and focus on creating customer-first approaches. He will be creating new ways for customers to engage with TEMPOE.
"The customer must be at the center of everything we do at TEMPOE. We are focused on being the Obvious Choice for our clients, consumers, and stakeholders connecting retailer and their customers with easy access to acquire products," said Chris. "TEMPOE has made a strong push into eCommerce this past year and we are expanding our footprint through strong national retailers. I am looking forward to forming new partnerships."
Chris joins TEMPOE from Worldpay where he led the strategic pricing and analytics organization, serving on the global executive leadership team. Prior to Worldpay, he spent 12 years at dunnhumby, a customer science organization, where he led their North American data and analytics practice and served as a leader on the global data leadership team. He also spent several years in consulting with KPMG Consulting, supporting the Department of Defense.
Chris resides in Cincinnati with his wife Gina of 21 years, and their three children: Noah,18; Ethan, 15; and Ayla, 8. Chris spends his free time either in the gym, on football and lacrosse fields, or at gymnastics with his daughter.